Free course on medical writing in English as a foreign language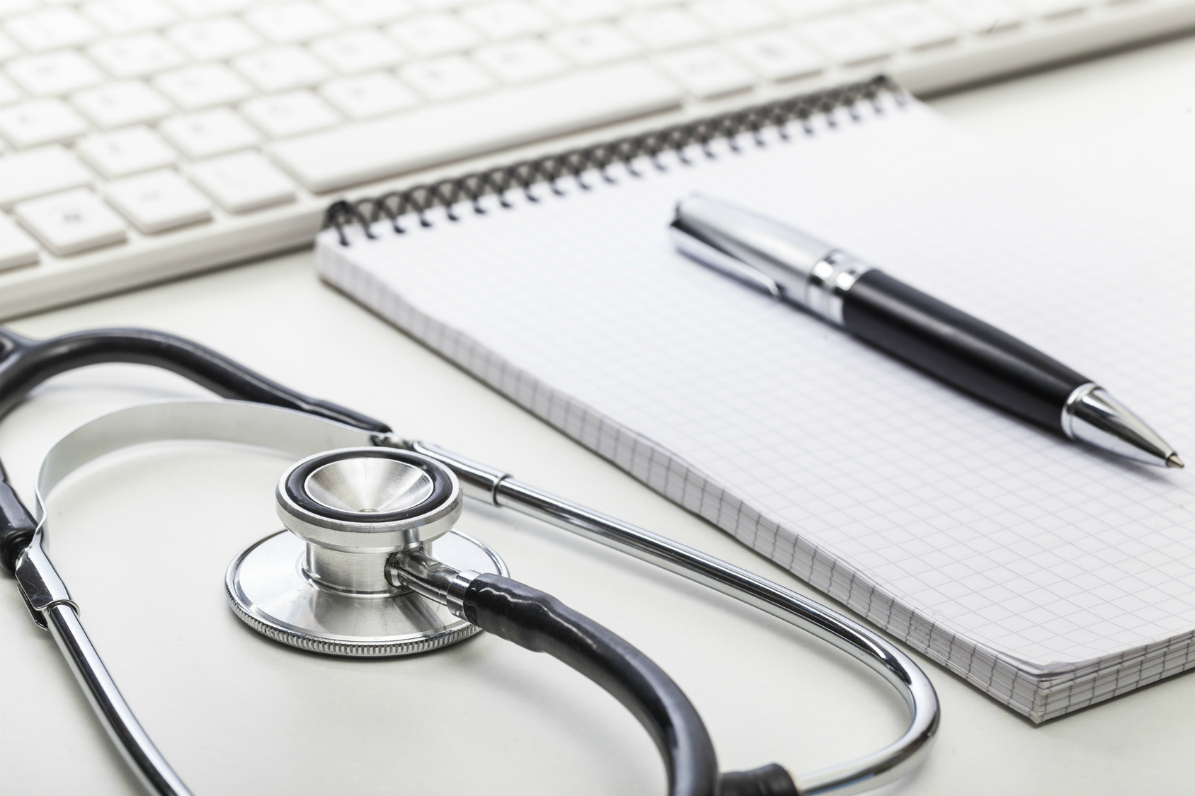 Write better English communications for patients, colleagues and the public
Would you like to improve your medical writing in English? Sign up for our free email course for medical practitioners with English as a foreign language.
The course features:
10 mini lessons
Super-practical steps
Focus on medical writing in English as a foreign language
The course will:
Help you plan your medical writing and get it done
Provide helpful tips to improve your medical writing
Highlight tricky words and help you use them correctly
Thank you very much for these lessons! I found them really useful and easy to read.
Martina Giannarelli
Thank you for the course! It's been really useful for writing compositions about medical topics.
Lucía García Cázares
The Translation Clinic is an exploration of medical translation and writing in English and German, by medical translators Imke Brodersen and Jayne Fox. It covers topics of interest to medical practitioners and health care providers as well as medical translators and writers.