Jayne Fox
BSc (Hons) MITI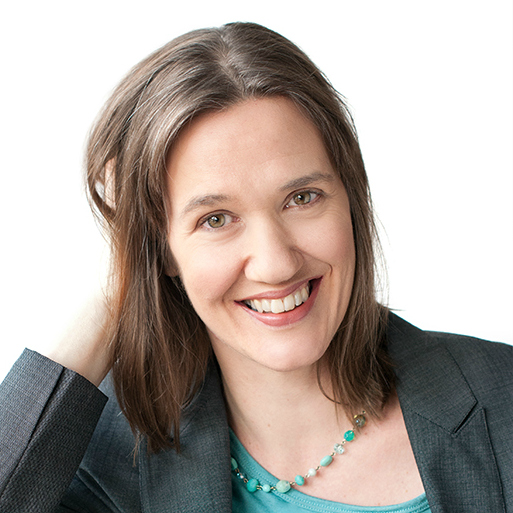 Jayne Fox BSc (Hons) MITI is a German-English translator with over 10 years of experience in translating health care communications and medical marketing.
A native English speaker, medical editor and qualified translator, Jayne is an active member of the ITI and DVÜD associations for translators and the European Medical Writers Association (EMWA).
Jayne's focus is on translating health information and clinic marketing aimed at patients and the general public, particularly in the fields of breast cancer, health promotion and public health. Her clients include German and Swiss clinics and private practices as well as public health institutions.
As an experienced writer, Jayne also translates corporate communications for leading universities and organisations in the med/sci/tech fields.
Jayne holds a Bachelor of Science degree with first-class honours from Newcastle University in the UK. Before her career in translation, Jayne gained valuable experience as a technical writer, trainer and qualified teacher of English as a foreign language in Germany and Switzerland.
To find out more about Jayne, see: jfmedicaltranslation.com.
Contact Jayne at jayne(at)jfmedicaltranslation.com or use the contact form below.
Let's stay in touch! You can connect with Jayne on Twitter, Facebook and Google+. Let her know who you are so she can follow you back.
The Translation Clinic is an exploration of medical translation and writing in English and German, by medical translators Imke Brodersen and Jayne Fox. It covers topics of interest to medical practitioners and health care providers as well as medical translators and writers.