Don't hesitate to get in touch
We would love to hear from you!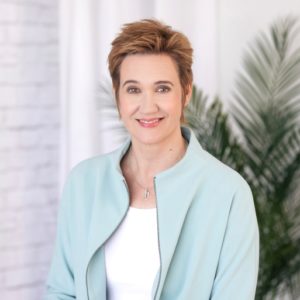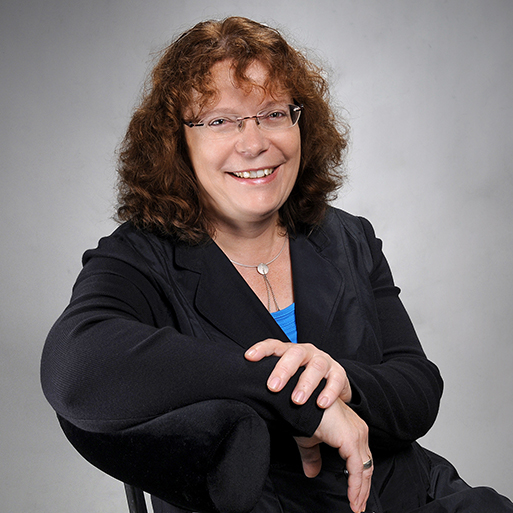 The Translation Clinic is an exploration of medical translation and writing in English and German, by medical translators Imke Brodersen and Jayne Fox. It covers topics of interest to medical practitioners and health care providers as well as medical translators and writers.