Perspectives on medical translation and writing.
In German and English.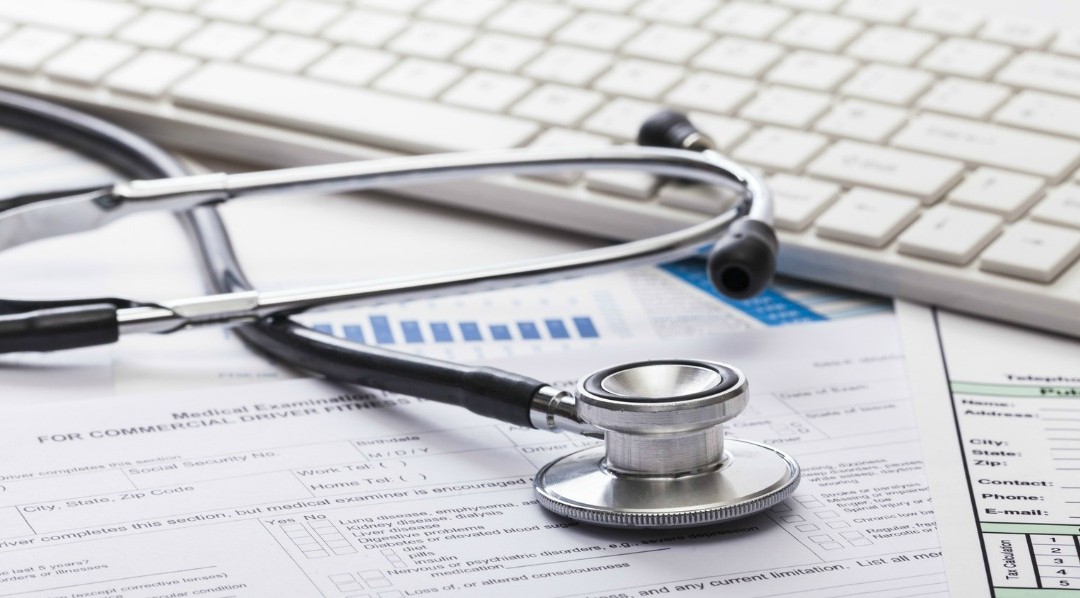 If you're a medical writer or translator, you'll probably know that some medical terms are spelled differently in British and American English. The main differences relate to double vowels in British English, and certain word endings. Here's a summary of the most important spelling differences, with notes on usage.
read more
The Translation Clinic is an exploration of medical translation and writing in English and German, by medical translators Imke Brodersen and Jayne Fox.
It covers topics of interest to medical practitioners and health care providers as well as medical translators and writers.