Imke Brodersen
Publicly appointed and sworn translator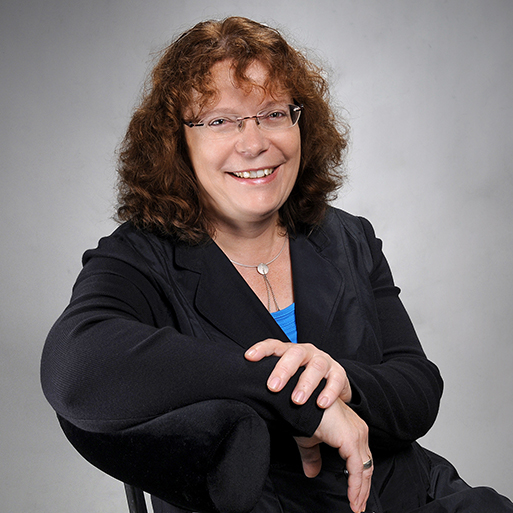 Imke Brodersen has over 20 years of experience as a translator from English and Spanish into German, focusing on medicine, literature and the translation of official documents.
A certified translator and specialist in medical translation, she is a member of the German BDÜ and DVÜD associations for translators.
She has been registered with the Karlsruhe Regional Court as a publicly appointed and sworn translator for the English language since 1990. This role includes translating certificates and medical registration documents into German or English.
Imke is particularly skilled in translating texts that require academic and scientific information to be presented in a creative and appealing way – whether training materials, brochures and campaigns for companies in the medical sector, or non-fiction books in the areas of cardiology, orthopaedics, diabetes, health and fitness and nutrition. Her customers include medical practitioners and healthcare professionals, small and medium-sized companies, publishers and translation agencies.
Imke Brodersen is a regular participant in continuing professional development events in her areas of expertise. She also offers on-site training in Business English for local companies and teaches "German for medical practitioners" in hospitals and clinics.
To find out more about Imke, see: ib-trans.de.
Or email Imke at info(at)ib-trans.de