Perspectives on medical translation and writing.
In German and English.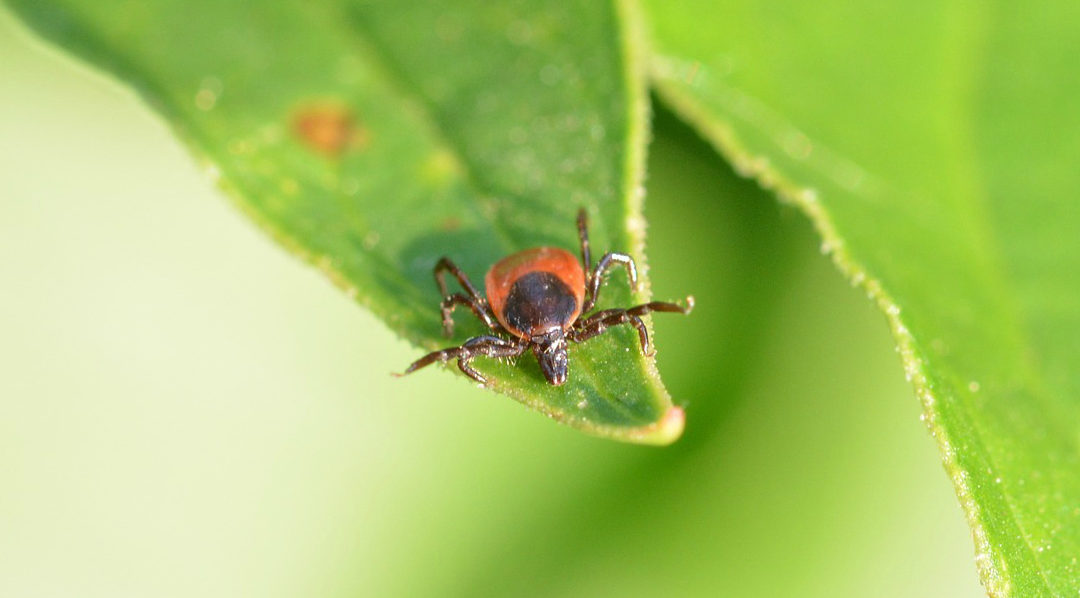 Ticks are annoying bloodsuckers that, like mosquitoes, can transmit diseases to humans. As part of our series of glossaries on infectious diseases, we have compiled a German-English glossary of tick-borne diseases.
read more
The Translation Clinic is an exploration of medical translation and writing in English and German, by medical translators Imke Brodersen and Jayne Fox.
It covers topics of interest to medical practitioners and health care providers as well as medical translators and writers.