Perspectives on medical translation and writing.
In German and English.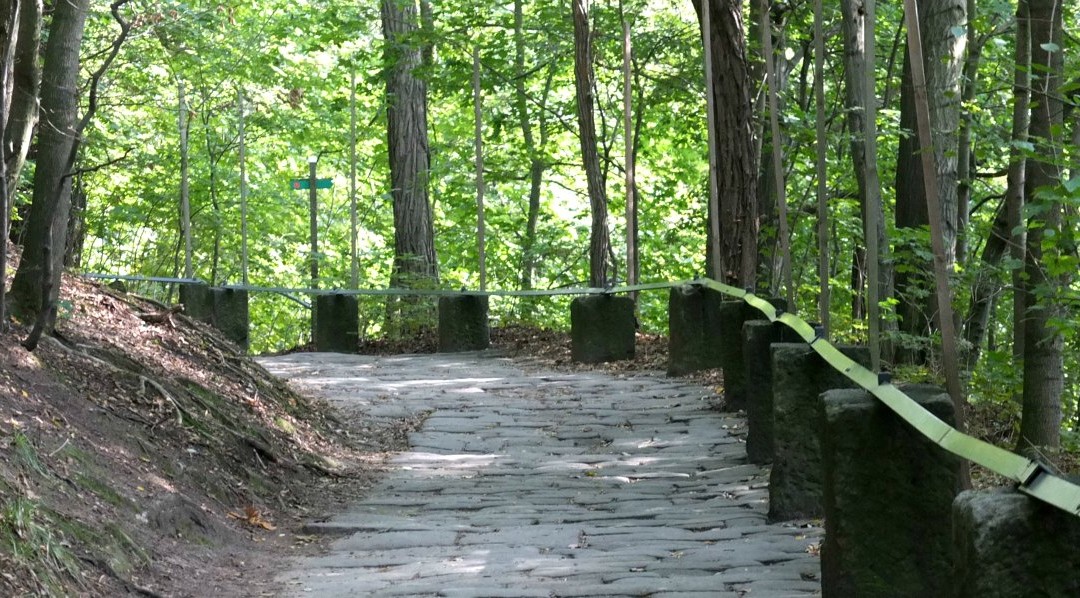 With thanks to our blog readers and colleagues, we have collated more sources of reliable German health information in multiple languages, which are particularly important for doctors, support people and refugees. Once again, much of this information will also be helpful for other groups, including migrants, exchange students, EU Blue Card holders and tourists. This time we cover multilingual apps, women's health and patient questionnaires.
read more
The Translation Clinic is an exploration of medical translation and writing in English and German, by medical translators Imke Brodersen and Jayne Fox.
It covers topics of interest to medical practitioners and health care providers as well as medical translators and writers.