Tick-borne diseases German-English glossary
Translation Clinic
The Translation Clinic is an exploration of medical translation and writing in English and German, by medical translators Imke Brodersen and Jayne Fox.
About Jayne Fox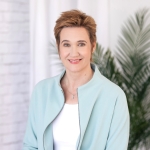 About Imke Brodersen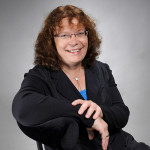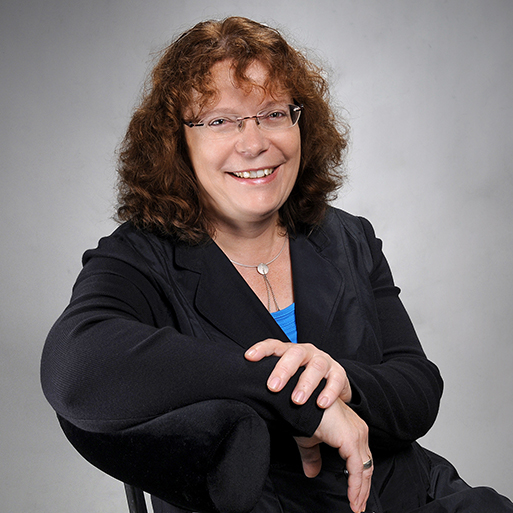 Imke Brodersen has over 20 years of experience as a translator from English and Spanish into German, focusing on medicine, literature and the translation of official documents. You can also follow Imke on Twitter.
Categories