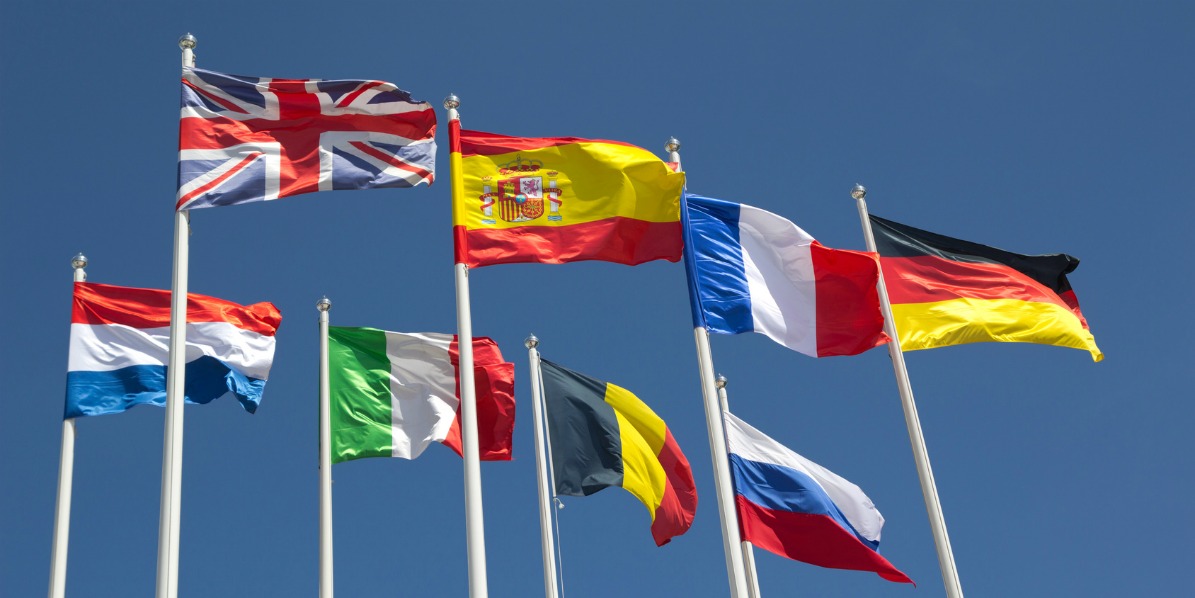 Many hospitals in Germany, Austria and Switzerland offer treatment to international patients. Although this is often arranged through an agency, more and more clinics are equipping themselves to communicate with international patients directly. But what does this involve?
As well as the obvious requirements such as medical interpreters and/or bilingual staff, clinics need to consider what services they will offer to international patients, in which languages, and what forms, templates and documents will be used.
For German, Austrian and Swiss clinics, important written materials will need to be translated from German (or French/Italian) into English. Both Russian and Arabic may also be considered, especially for online media. Administrative and treatment documents to be translated could include:
Enquiry forms
Templates for treatment proposals, cost estimates, invoices and appointment letters
Consent forms
Treatment information
Discharge forms and instructions
Some clinics in German-speaking areas offer discharge documents in German only, while others provide full discharge documentation in either German or English.
The clinic website is an important point of contact for international patients. If it is only available in German, translation into English and any other key languages will need to be organised.
When arranging translation, make sure that all work is carried out by translators specialising in medical texts, as it is crucial that they have a solid understanding of the subject matter. For website content, the translators should also be experienced in medical marketing. In addition, it is important to check the native language of your translators, as the resulting text will read much more smoothly if the translator is working into their native language. Having a second translator proofread the translation is also recommended. This can be organised independently, or your translator may be able to arrange it for you.
While written communications will only be available in a limited number of languages, medical interpreters can provide spoken (or signed) communication with patients in their mother tongue. The use of on-site interpreters is ideal, but telephone interpreting may be the only solution for less common languages.
Some hospitals choose to offer additional services to international visitors through an in-house international patient centre or guest relations team. Patients may need help with visas and international travel arrangements, accommodation for themselves and their families, getting to and from the clinic, and organising rehabilitation after their stay. Bilingual or multilingual staff can help patients with these arrangements and ensure that individuals' non-medical needs are also met.
As we can see, there are many aspects for clinics to consider when offering medical care directly to international patients. Whether or not additional services are offered, medical translation and interpreting will be key factors for success.